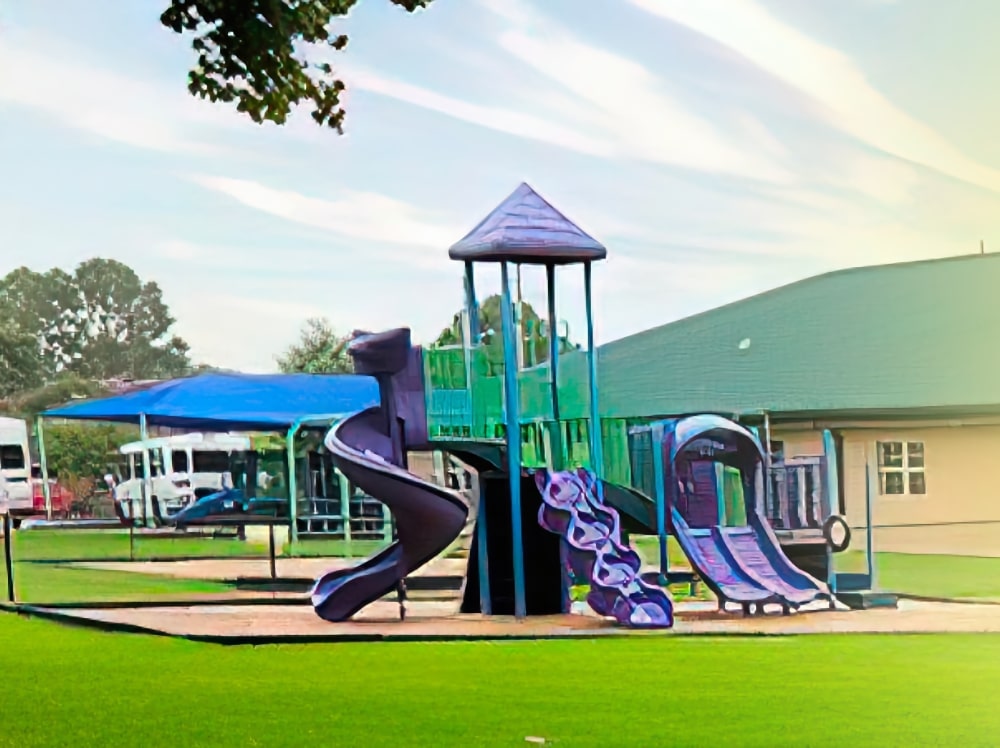 In The Heart Of Northwest Houston's
Most Desirable Neighborhoods
Preschool & Daycare Serving Houston, TX
Around The Corner From Hwy 6 N & West Rd Means Super Easy Commuting!
Just Minutes Away From the 290 Freeway
You can find Kid's World on a half-acre lot situated in the middle of the Aberdeen and Copperfield neighborhoods and close to Towne Lake in Cypress. The center is west of the 290 Freeway and east of the Lone Star Cyfair College Campus.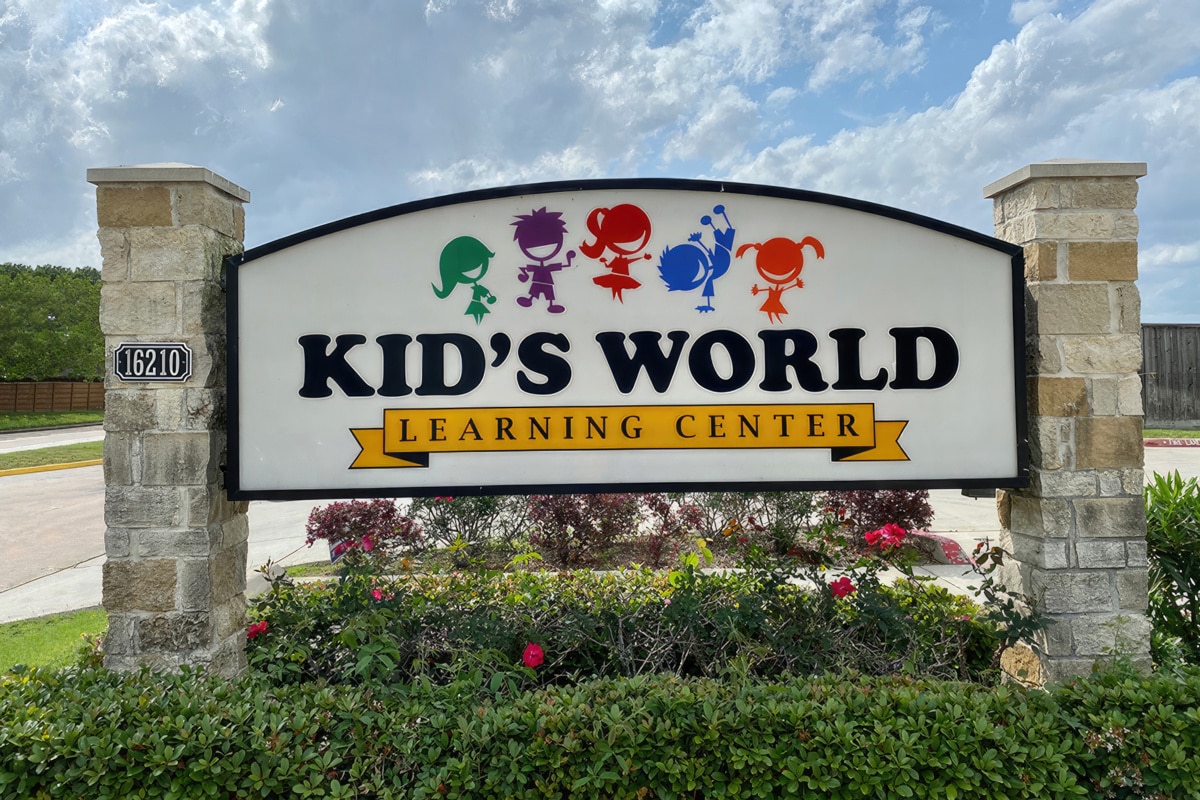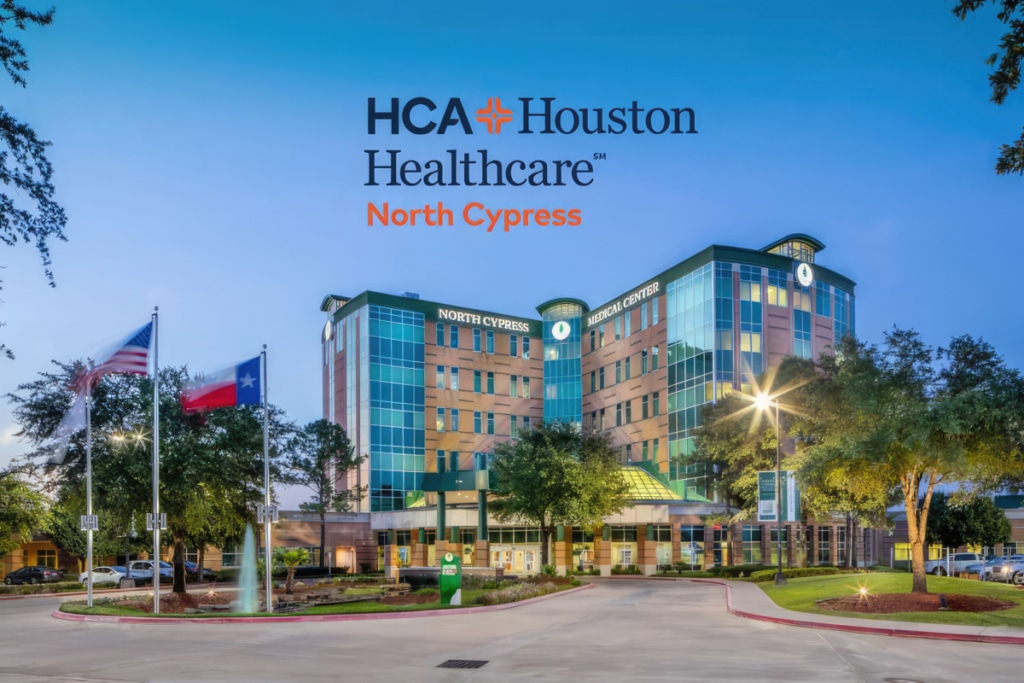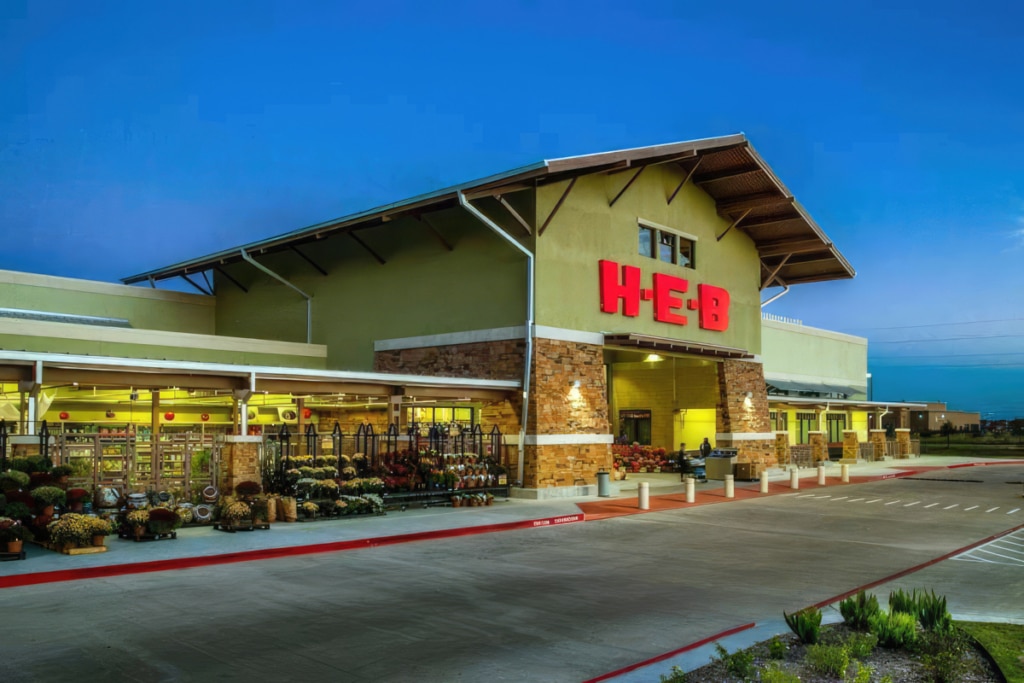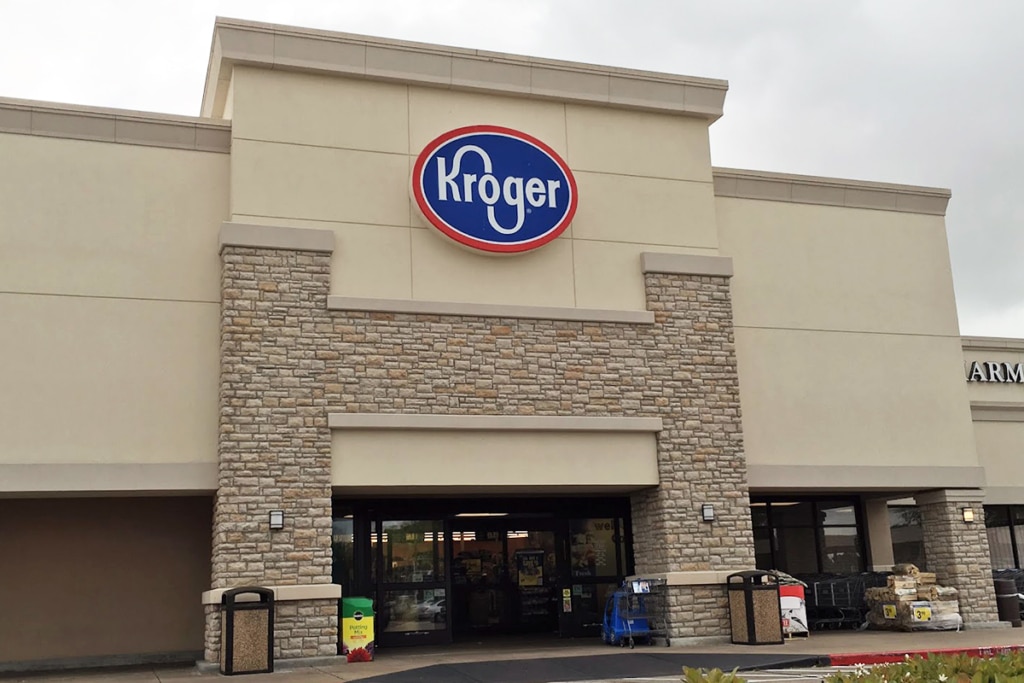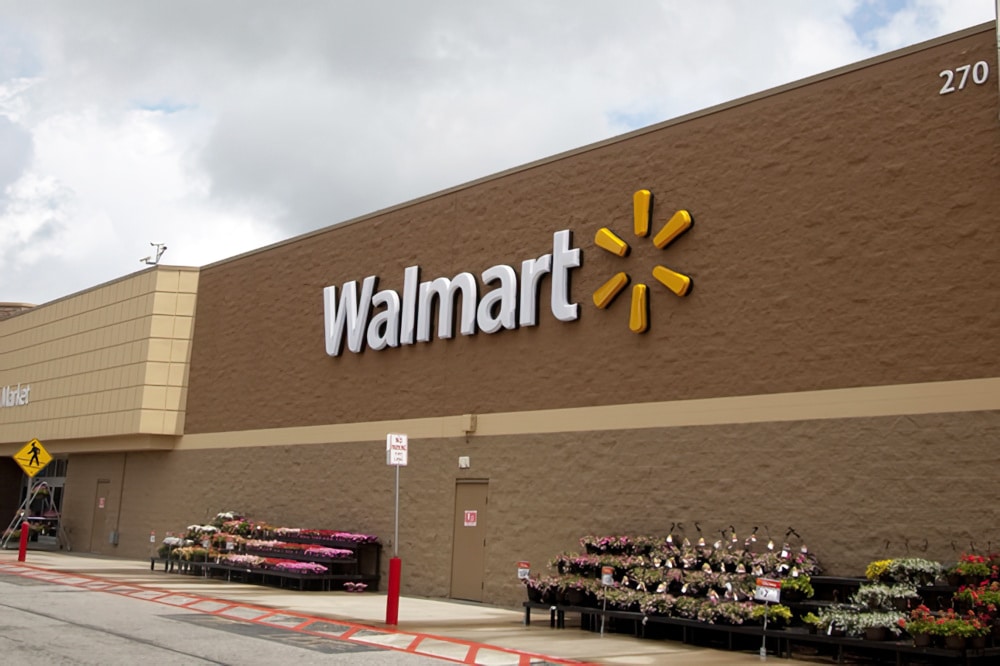 All Of The Essentials Are Close By For Your Convenience
You can get your errands done, with all the big brand name stores nearby. The school is only 10 minutes away from Walmart, Target, Home Depot, Kroger, and more.
A Porte Cochère & Car Seat Storage Protect Your Little One From The Elements
Enjoy over 40 parking spaces in a dedicated lot and a porte cochère at the entrance for rainy days to make drop-offs and pick-ups easy for you. Also enjoy a storage closet for your car seat, so it is cool and safe to put your baby in when it's time to go home.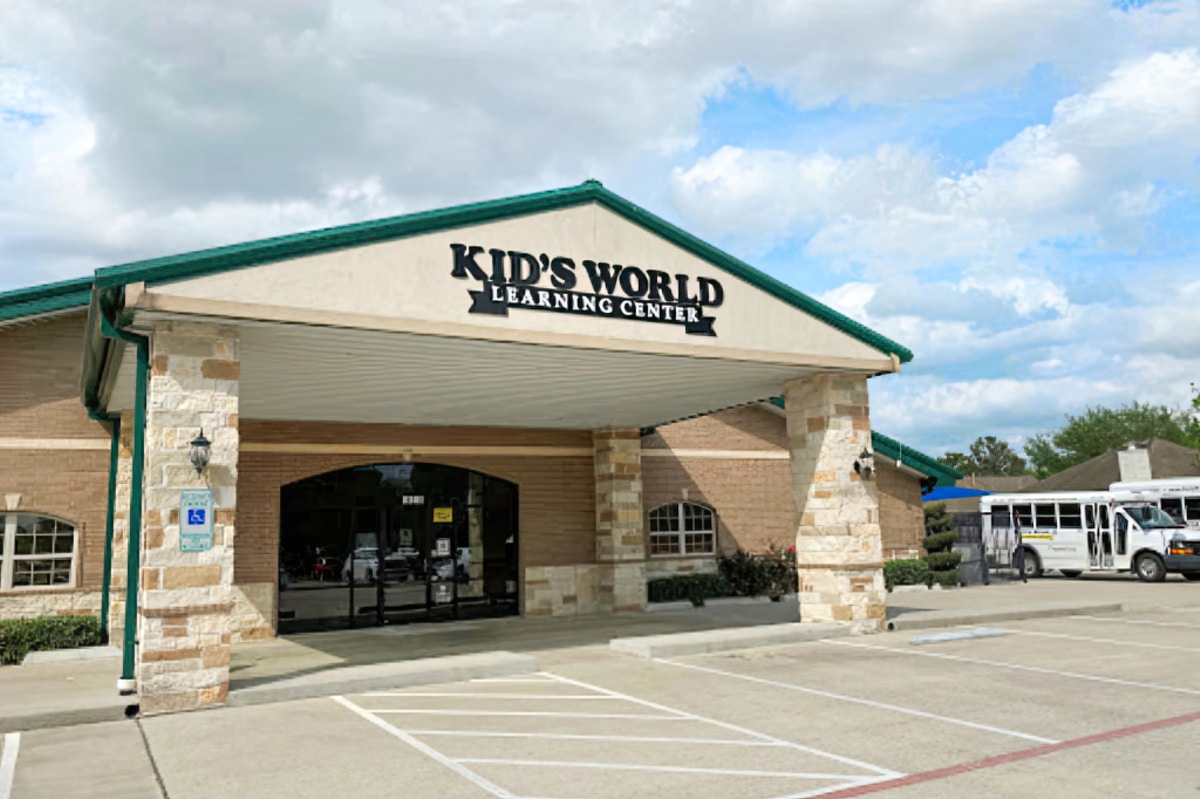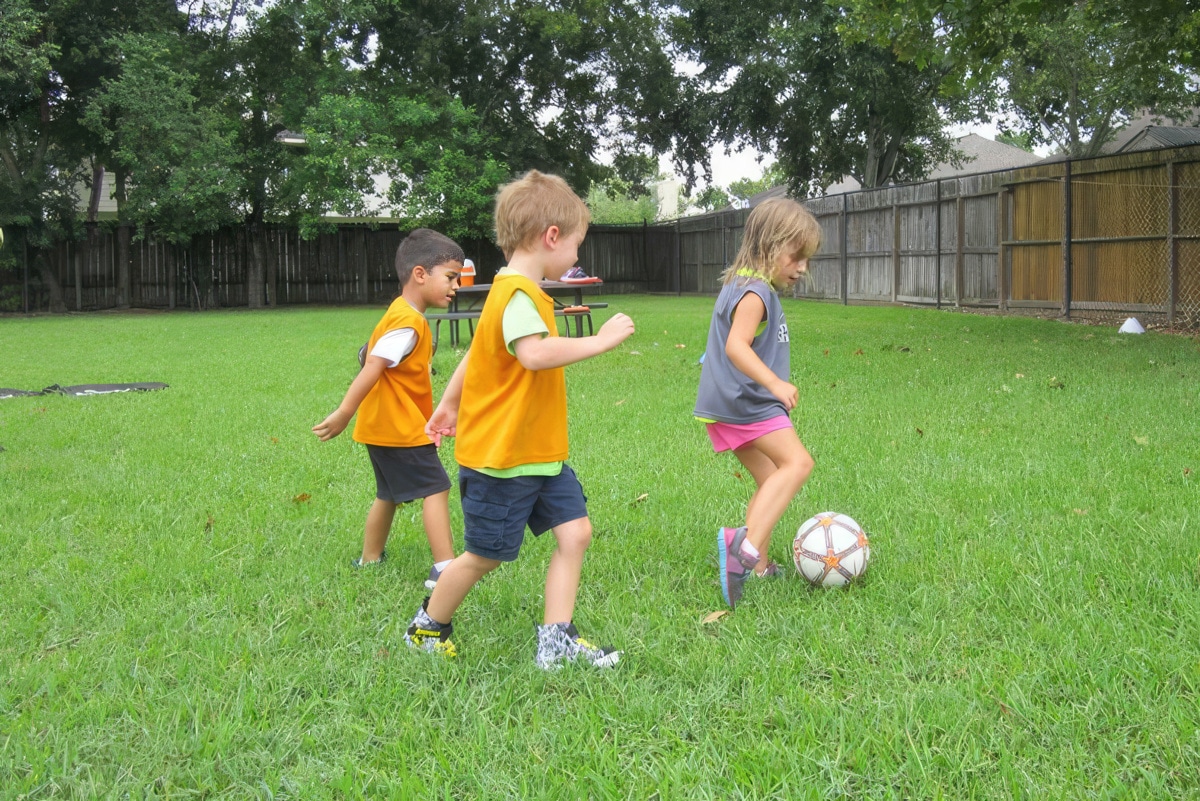 A Splash Pad, Soccer Field, Basketball Court, & More
A large schoolyard is divided into five separate play areas, making sure that the youngest babies and toddlers have a safe environment in which to play. Your child has their choice of impressive amenities in their playground:
A Rigorous Cleaning Routine Safeguards Your Child's Health
Their teaching team works hard to keep classrooms clean and tidy throughout the day. At the end of each day, staff do a thorough deep clean. Teachers vacuum all the carpets, sweep and mop the floors, and carefully sanitize all high-touch surfaces and desks and encourage frequent handwashing to minimize any spread of germs.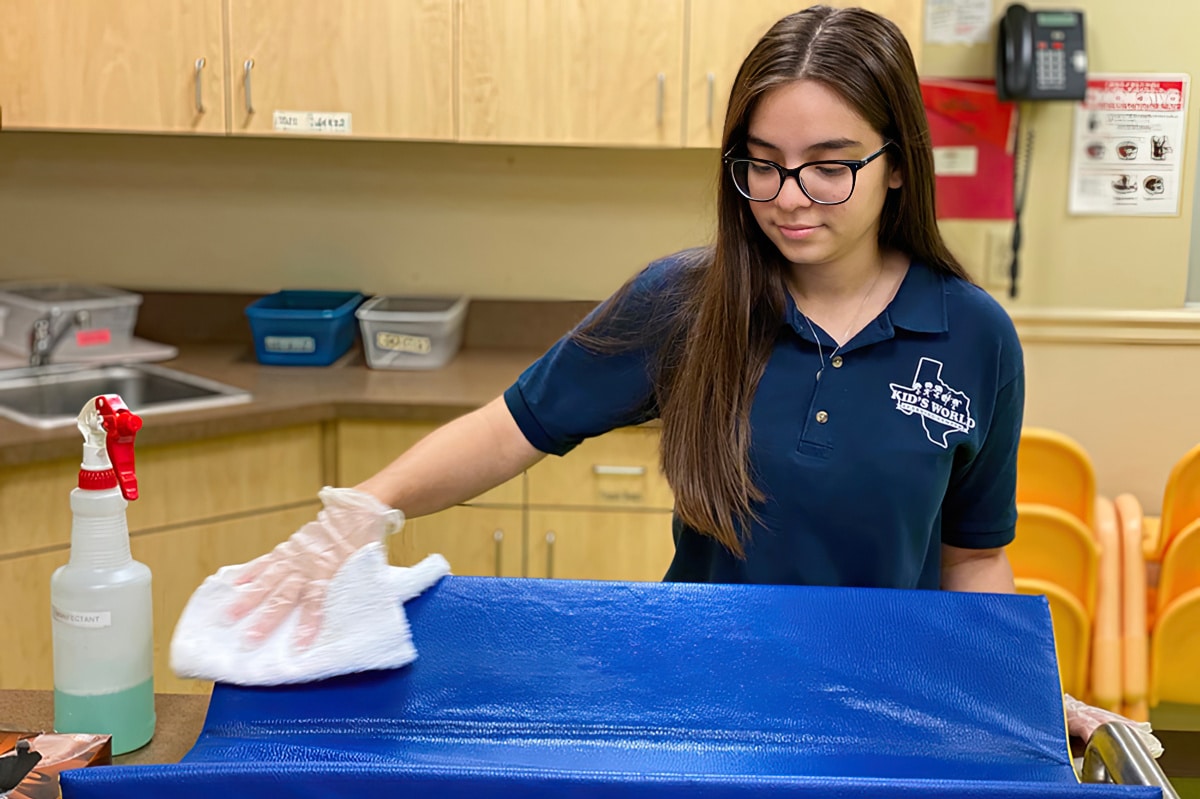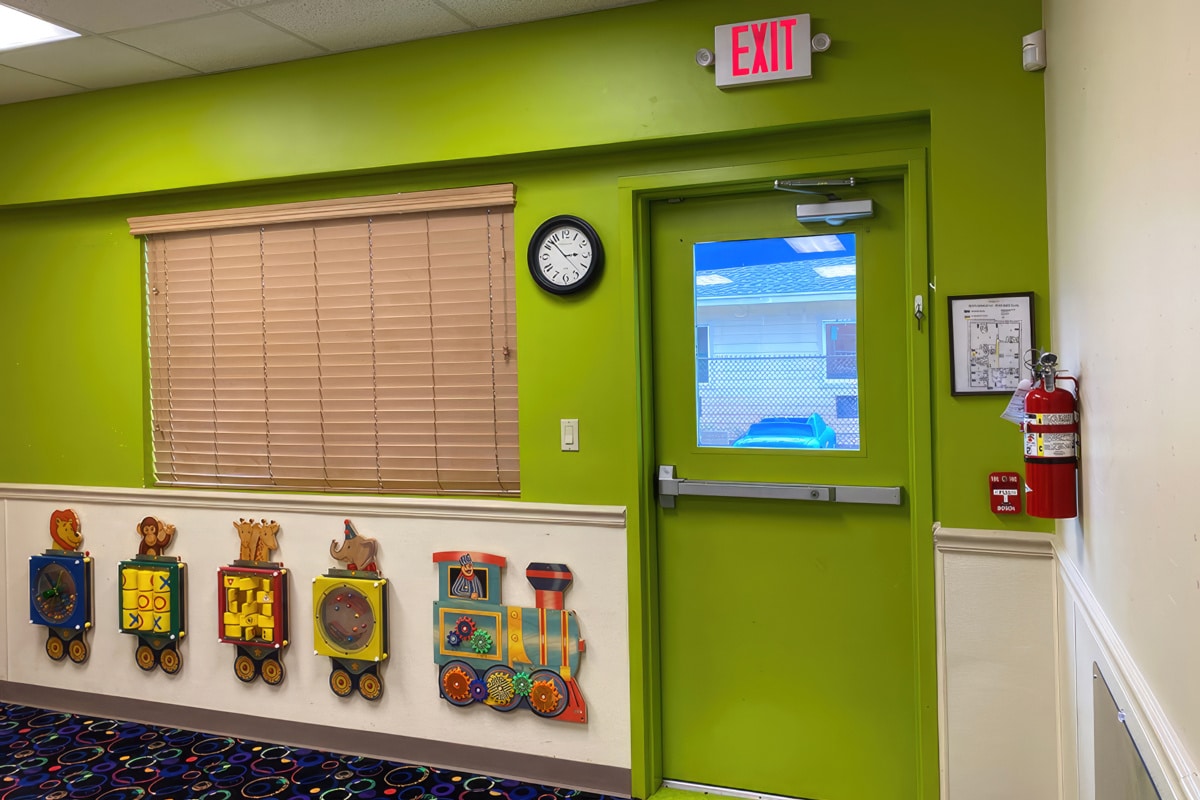 Your Child's Safety Is The Top Priority
When it comes to your child's safety, teachers don't take any shortcuts. Every day staff use an inspection checklist to ensure every corner of the building and playgrounds are secure, and all the equipment is up to snuff.
An Info Hub Just For Your Family
Keep up with helpful resources and up to date information about local events you and your family will love. Our parent hub is brimming with brochures and flyers that inform and educate, and our open-door policy says you're welcome to check it out anytime.