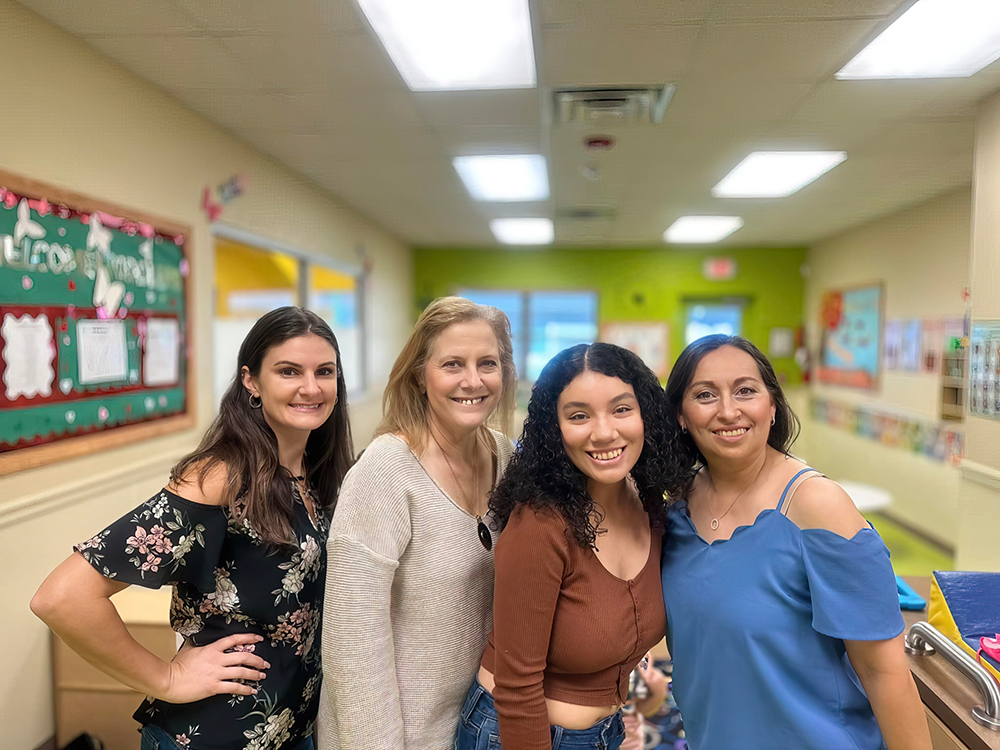 Where Adventure Awaits &
The Love Of Learning Begins
Preschool & Daycare Serving Houston, Cypress, Aberdeen & Copperfield TX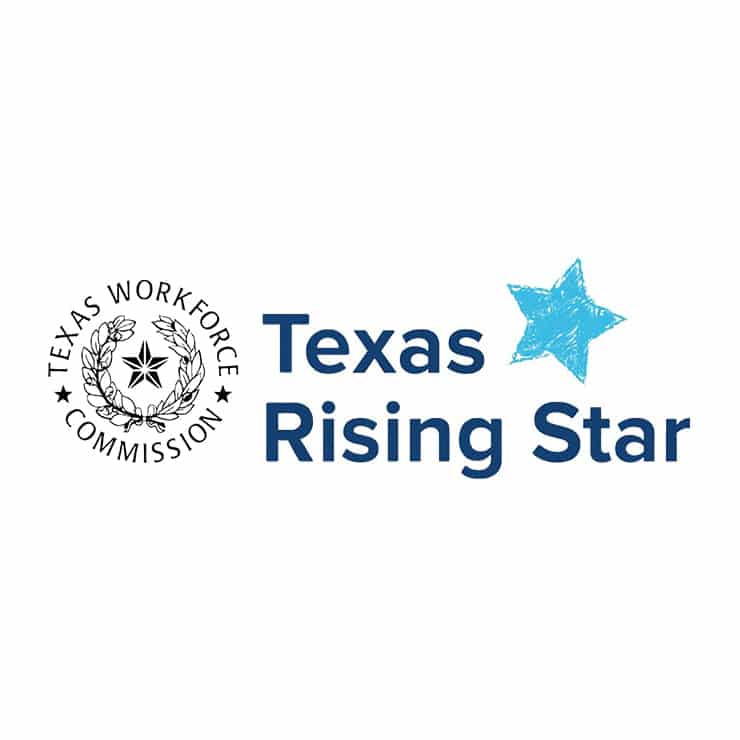 Proud To Be Rated 4 Stars By Texas Rising Star The State's Highest Rating Means Quality For You!
Compassionate Owners Committed To Delivering Quality, Reliable Care
Welcome you to an extraordinary home from home, owned and led by a passionate, dedicated, and always-engaged husband and wife team—Nancy and Rick Kodama—who keep the magic of early learning exciting, paving the way for a lifelong love of learning.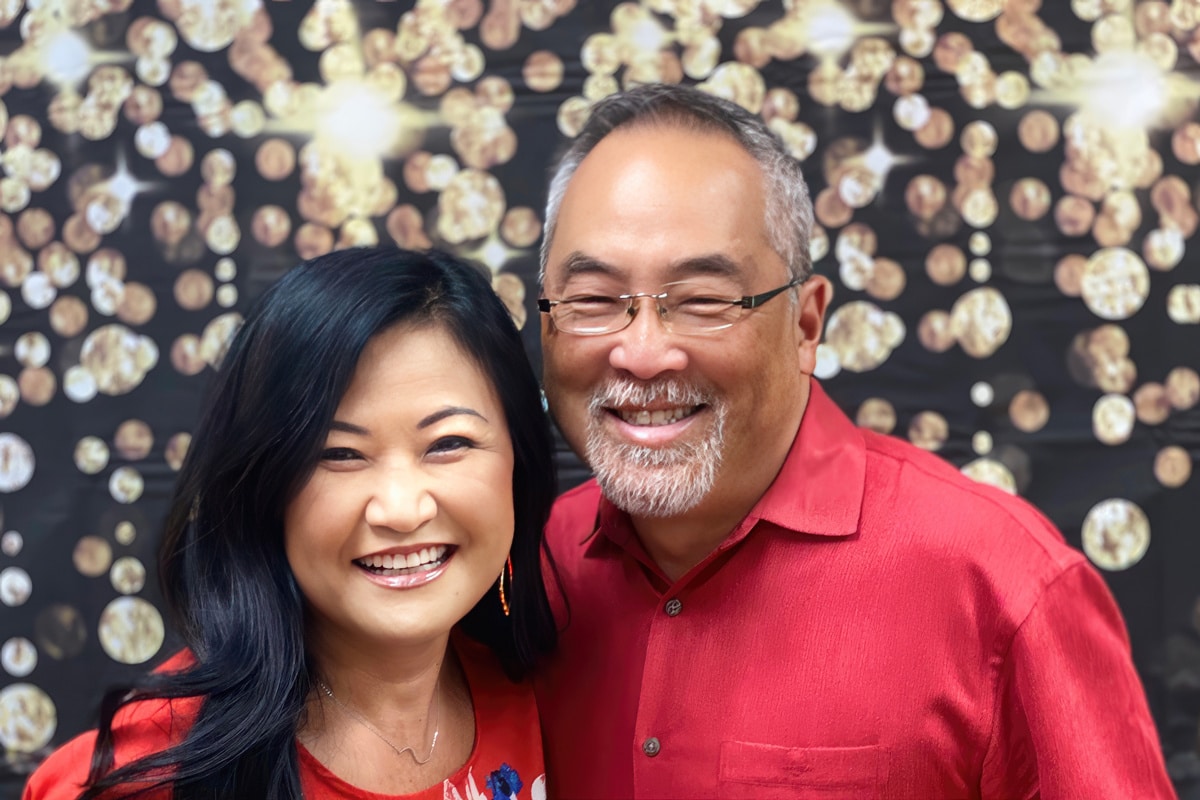 Nancy & Rick Kodama - Owners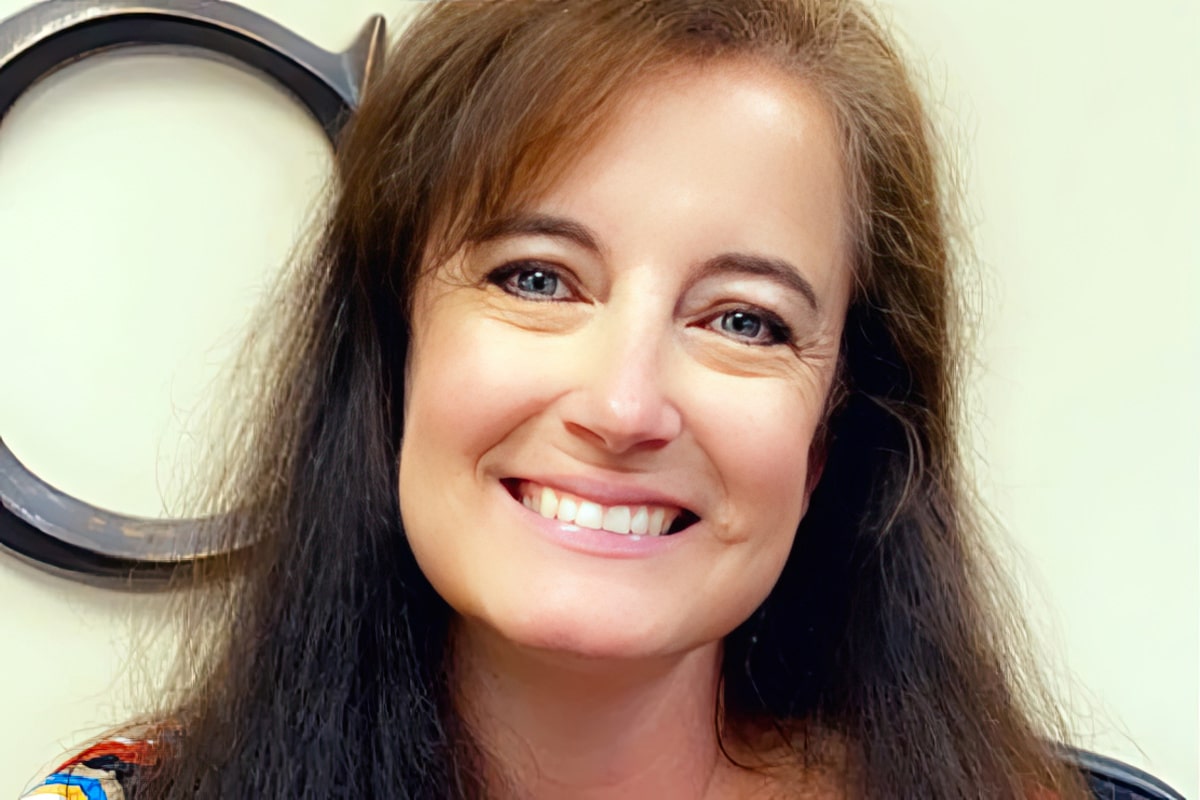 Courtney Thompson - Director
A Loving Director With Years Of Knowledge & Expertise
Director Courtney Thompson has been a positive influence in the lives of children like yours since 2001. Understanding the importance of responsive care, encouragement, guidance, and hands-on play, Courtney builds a happy, nurturing environment where children thrive.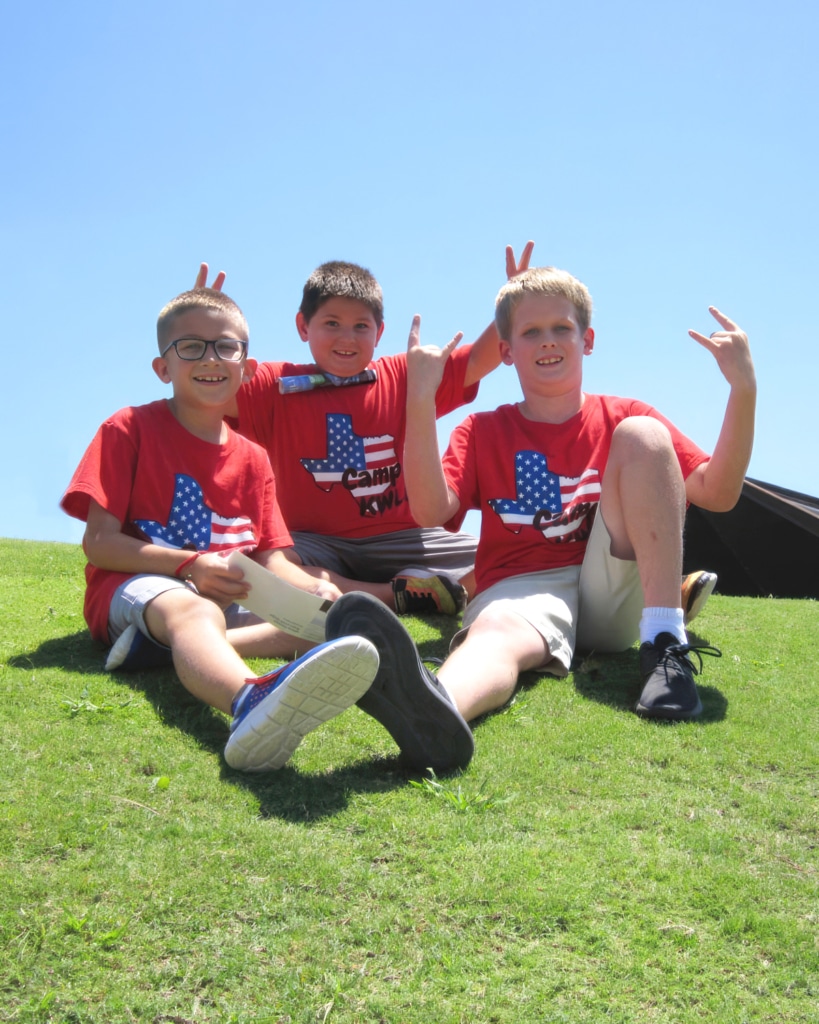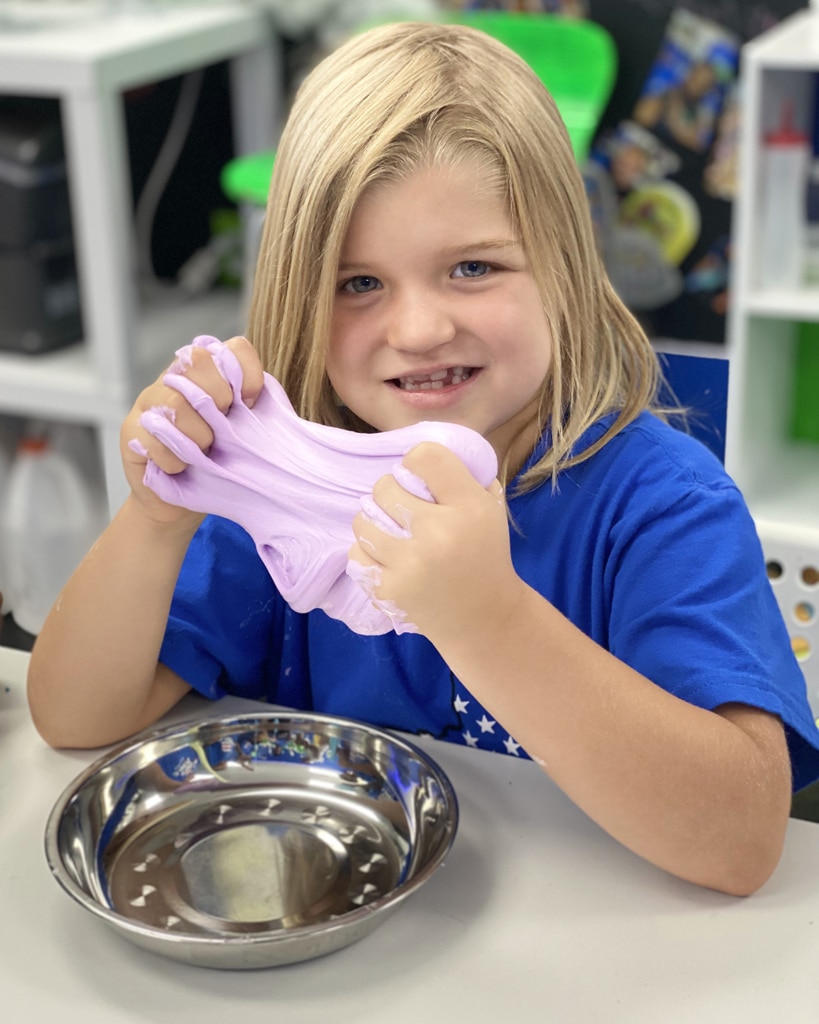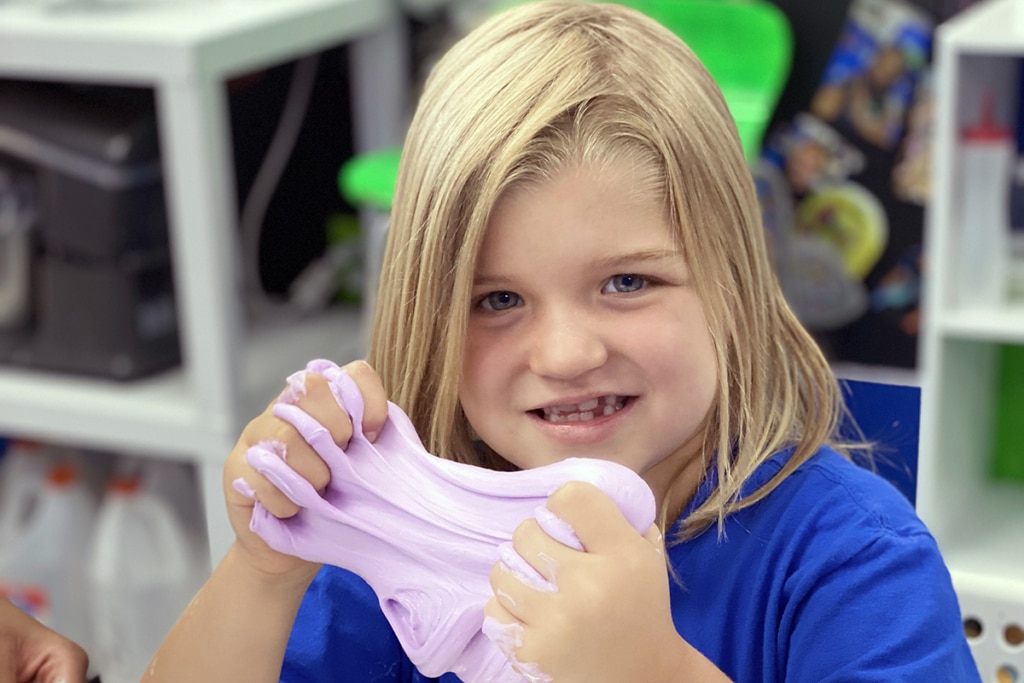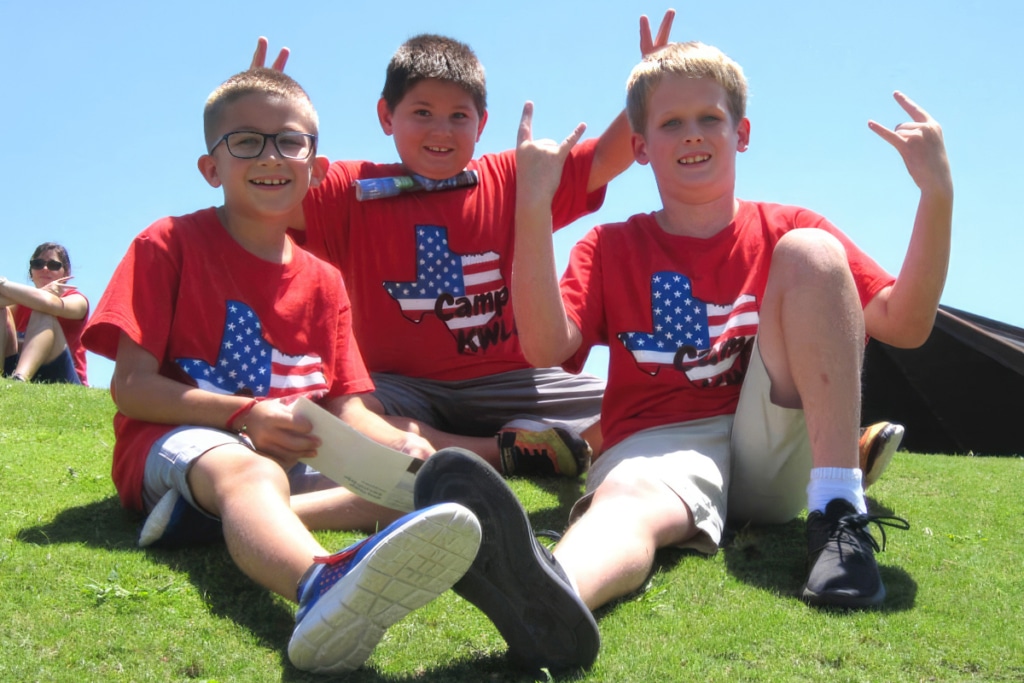 Launch Your Child Into Lifelong School Success
From cuddling infants to guiding toddlers through hands-on math, science, and literary concepts, to getting older children ready for the world of kindergarten and beyond, teachers use play as the base of lifelong learning, social-emotional connection, confident independence, and movement.